"Sedation made simple - trust us for your next dental procedure!"
Do you suffer from dental anxiety or phobia? Do you avoid visiting the dentist due to fear or discomfort? We understand that dental visits can be intimidating, which is why we want to introduce you to our sedation IV services.
 Sedation IV is a safe and effective way to calm your nerves and make your dental experience comfortable and stress-free. Our Sedation IV Services are ideal for individuals with moderate to severe dental anxiety, as well as those who require extensive dental work. If you have been avoiding the dentist due to fear or anxiety, our Sedation IV Services are the perfect solution.
Get comfortable dentistry with sedation and anesthesia at Lacombe Dentistry in London, ON.
Dr. Lacombe's sleep dentistry philosophy offers a patient-centered, stress-free environment that eliminates pain, discomfort, and anxiety.
Their practice aims to redefine the dental experience and change the way you perceive dental visits. We believe every patient deserves to feel calm and comfortable during dental treatment. Their unique approach to comfortable dentistry includes a peaceful lounge, mindful patient care, and personalized procedures tailored to each patient.
To learn more visit https://lsdental.ca/
"Say goodbye to dental anxiety with our safe and effective IV sedation services!"
Don't let dental anxiety or phobia prevent you from achieving optimal oral health. Contact us today to learn more about our Sedation IV services.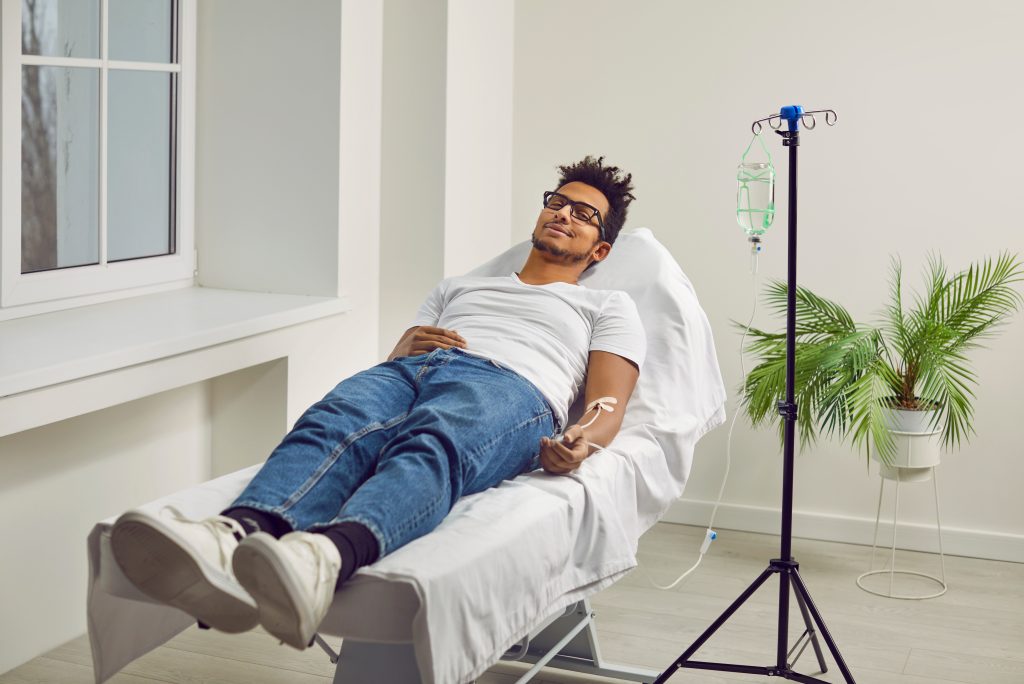 If you'd like to book an appointment, please fill out the form below: