Complete Dental Care for Every Stage of Life
At Village Walk Family Dental, we take pride in offering a comprehensive range of dental services tailored to meet the unique needs of every member of your family. Our family dentistry services are designed to provide gentle and preventive care for patients of all ages. From routine check-ups and cleanings to cavity treatments and gum care, our team is committed to ensuring the oral health and well-being of your whole family.
In addition to family dentistry, we offer top-notch cosmetic dental treatments to enhance the aesthetics of your smile. Whether you desire teeth whitening to brighten your teeth or dental veneers to achieve a flawless appearance, our cosmetic dentistry services are aimed at helping you achieve the smile you've always dreamed of. Moreover, our specialized treatments include orthodontics, where we provide cutting-edge solutions to address misaligned teeth and bite issues. For those seeking a more comfortable dental experience, we also offer sedation options, allowing anxious patients to receive the care they need in a relaxed and stress-free manner. With our comprehensive range of services, Village Walk Family Dental is your one-stop destination for all your dental needs.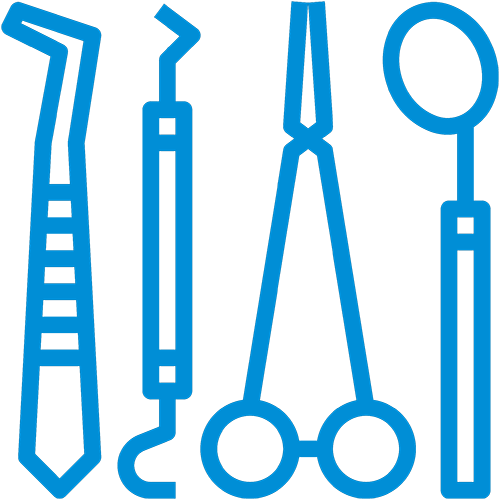 Dental Hygiene Services, Dentistry for Kids, Emergency Services, Dental Fillings, Root Canal Treatment, Nitrous Oxide Sedation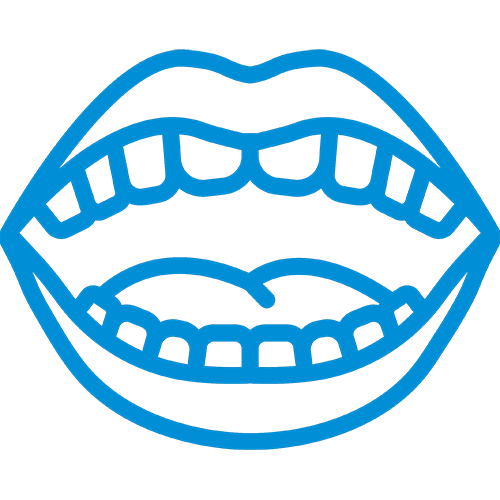 Restorative Dentistry, Crown & Bridge, Dental Implants, Veneers, Dentures, Zoom Whitening, Same Day Crowns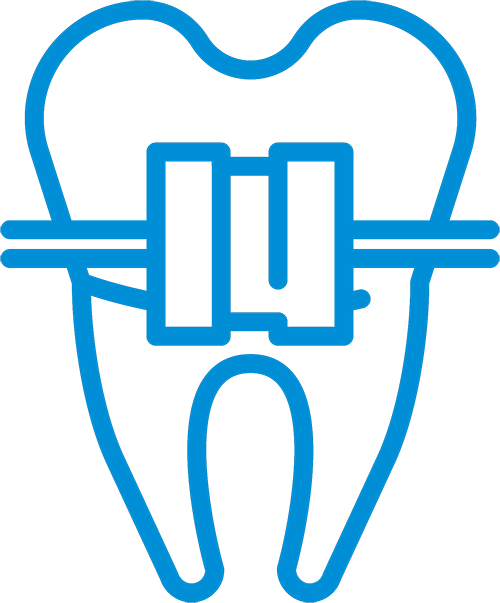 Orthodontics, Endodontics, Periodontics, IV Sedation, Invisalign, Dental Implants, Intra Oral Scanning, Digital Dentistry, Clear Aligners