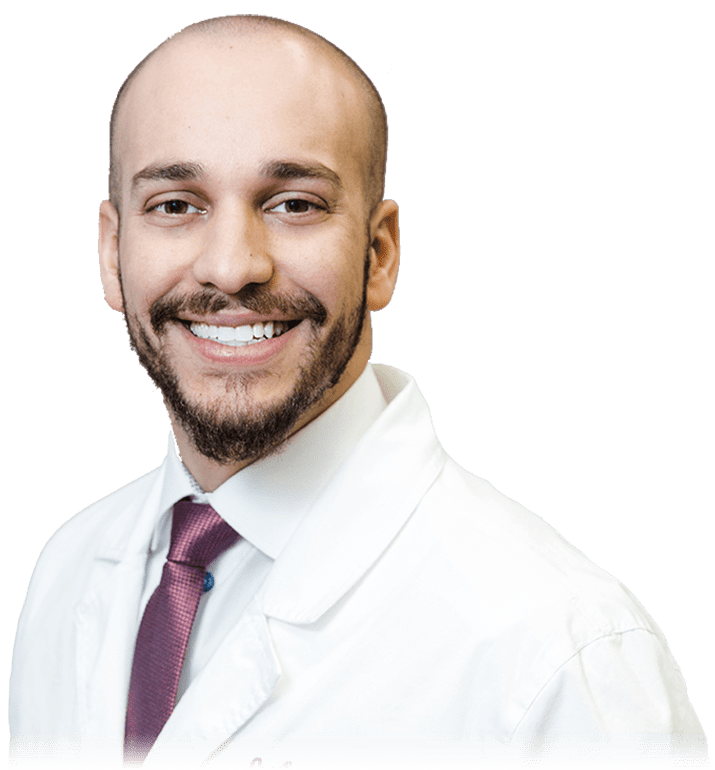 DR. HESHAM SHERGHIN H.B.SC., D.D.S., A.E.G.D.
Dr. Hesham Sherghin received his Doctor of Dental Surgery Degree (DDS) from the University of Detroit Mercy in 2011, where he was named to the Dean's List. He then completed a yearlong Advanced Education in General Dentistry (AEGD) program at St. Johns Providence Health System in Detroit, Michigan. Dr. Sherghin was the class Vice-President and served as an active member of several societies and organizations. He was the recipient of numerous awards and distinctions including the Most Cooperative Student Award, and Pre-Doctoral Achievement Award-International Congress of Oral Implantology as well as other academic awards and scholarships. Dr. Sherghin is an active member of several study clubs in the London area, the RCDSO, The ODA, and CDA. Although he is very busy he always finds time to support his community by sponsoring some of his young patients and their youth sports' teams. He also enjoys traveling, spending time with friends and family and looking for ways to further educate himself so he can provide the best possible care for his patients.
DR. TINA KOKOSIS D.D.S, M.S, FRCD(C), Certified Specialist in Periodontics
Dr. Tina Kokosis studied Human Biology at the University of Toronto, and then in 2003 received her doctor of dental surgery degree at the University of Western Ontario. It is during dental school that she developed a true respect for periodontics and implant surgery, as setting the proper periodontal foundation is essential for long-term dental success. After completing dental school, Dr. Kokosis followed her passion and completed a 3-year residency at Columbia University in New York City, where in 2006 she received her Master of Science degree in Periodontics. Her research at Columbia University included the evaluation and success rate of short implants, and the comparison of the surface topography of various dental implants and their effect on osseointegration.
Of all her accomplishments, Dr. Kokosis is most proud of the relationship she has established with her patients. Everyone is treated with the utmost care and respect, a philosophy of practice she maintains every day. During her spare time, Dr. Kokosis has found a passion in travelling all over the world and spending time with her family.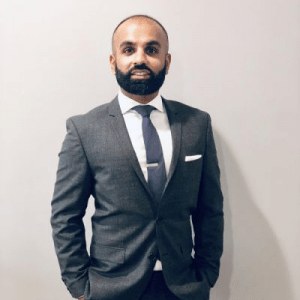 Dr. JASKARAN TAKHAR D.D.S
Originally from Windsor, Dr. Jaskaran Takhar attended the University of Windsor for his undergraduate degree in Biological Sciences and graduated with distinction in 2011. He obtained his Doctor of Dental Surgery degree from the University of Western Ontario's Schulich School of Dentistry, graduating with distinction in 2016. During his time in dental school, Dr. Takhar had the opportunity to explore his interests in oral surgery, hospital dentistry, and also had the opportunity to take part in a community outreach program through a dental mission trip to Guatemala.After graduation, he completed a General Practice Residency at the Ohio State University, College of Dentistry in Columbus, Ohio. Since returning to his hometown of Windsor, Dr. Takhar is practising dentistry with a focus on his passions of sedation dentistry, extractions, implant treatment, and helping patients with severe dental anxiety. In his free time, Dr. Takhar enjoys hot yoga and frequent travel.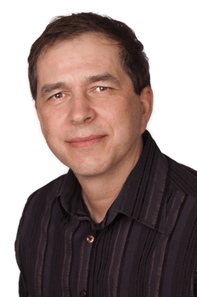 Dr. Gabriel Lacombe, D.D.S., MSc.
Dr. Lacombe graduated from Dentistry at the University of Montreal in 1983. He completed his Masters Degree in Dental Anaesthesia at the University of Toronto in 2003.
As a board certified Dental Anaesthesiologist, he is qualified to administer sedation and anaesthesia to adults and children for dental treatment.
Dr. Lacombe is guest lecturer at the Schulich School of Medicine and Dentistry.
Dr. Lacombe pursued this unique education to fulfill his belief in providing comfortable dentistry and patient-centered dental practice and pain management.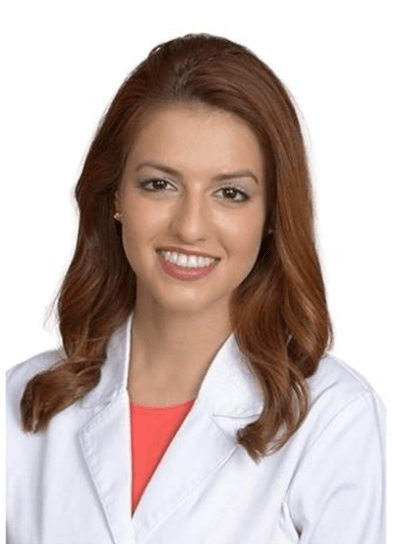 Dr. Shadzi Jebraeili - "Dr. J"
DMD, MS, FRCDC, Dip. ABO
Orthodontist
Dr. J is a dual board-certified Orthodontic Specialist from Canada and the United States.
Dr. J attended the University of Toronto, where she received her Honors Bachelor of Science Degree with High Distinction in 2010. She then attended Nova Southeastern University, to obtain her Doctor of Dental Medicine (DMD) degree in 2015. Following dental school, Dr. J began her specialty studies in Orthodontics and Dentofacial Orthopedics at the University of Texas Health San Antonio, where she also completed her Master of Science in 2018.
Dr. J has been involved in many volunteer efforts including the Jamaica Medical/Dental Mission Trip, Give Kids a Smile, and the Oral Cancer Awareness Run/Walkathon, to help different communities and to raise awareness!
As an orthodontist Dr. J has treated many smiles and helped improve many lives! She has treated patients with dental anomalies, impacted teeth, missing teeth, jaw discrepancies, and more. She also works hand in hand with Oral Surgeons to treat patients requiring orthognathic jaw surgery.
Dr. J offers complementary consultations, and she looks forward to helping you start on your smile journey.