Smile with Confidence: Discover the Benefits of Prosthodontic Services
"Missing teeth? No problem! Our prosthodontist services have got you covered." Whether you need dentures, dental implants, crowns, bridges, or other dental restorations, we can help.
Our prosthodontic services are designed to improve the function and appearance of your teeth, while also promoting optimal oral health including the ability to speak, eat, and chew comfortably, and prevent further damage or decay to the teeth and gums.
Ready for a life-changing transformation?
Our state-of-the-art technology and advanced techniques allow us to create custom-made dental appliances that fit comfortably and function properly. We understand that each patient is unique and has specific needs and preferences. That's why we work closely with you to create a personalized treatment plan that meets your goals and fits your budget.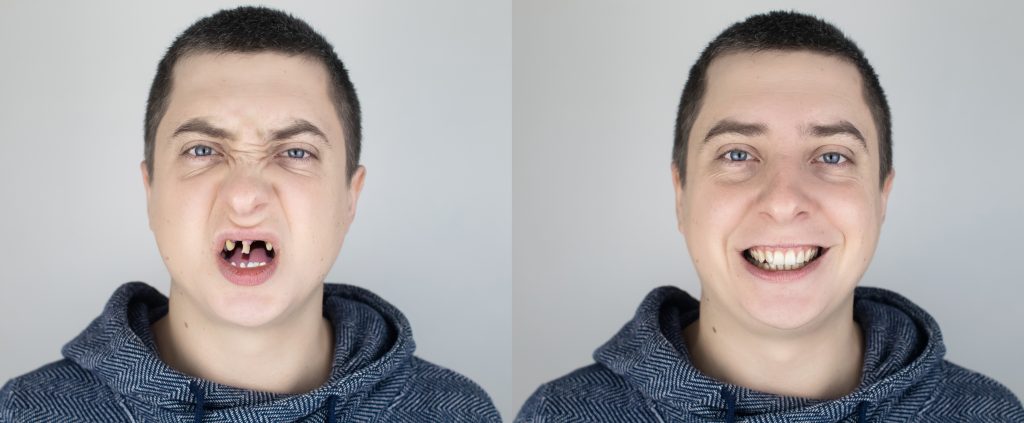 BOOK CONSULTATION TODAY
If you're ready to restore your smile and improve your quality of life, schedule a consultation with our team today. We're here to answer any questions you may have and provide you with the highest level of care and attention.
If you'd like to book an appointment, please fill out the form below: